Asheville.Works is the chosen name of a group of Asheville professionals that are determined to get Asheville back working by helping business owners survive the crisis of Covid-19.
We will provide the most up to date information regarding the various government funding options available to businesses affected by this viral disaster.
Additionally we will be reaching out and talking with local businesses about the tactics they are implementing to weather the storm and how they are preparing to recover once it has passed.
This labor of love is maintained by Andrew (front end), Brian (back end) and Chris (SEO).  Andrew is an independent consultant primarily working with small businesses in AVL.  In his spare time, he is building a platform for independent musicians to market themselves.  Brian is a contrarian investor who also works with servers and databases.  Chris is an SEO expert who also moonlights as a part-time film critic for Mountain Express.
Asheville.Works came about as a result of a pivot made in March by Andrew and Brian when they were working together to form an opportunity fund focused on Asheville.  It became clear to them that any attempt to attract investors would be fruitless but they could still help Asheville by assisting local businesses already operating here.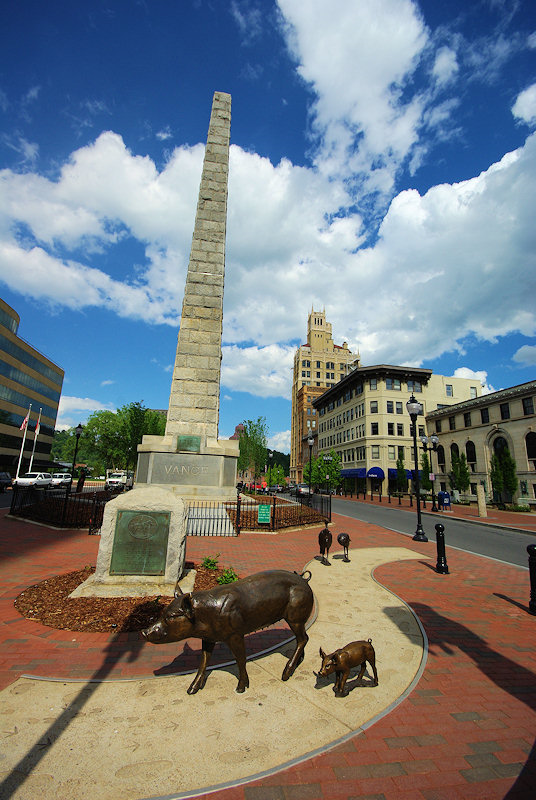 Asheville Business Community
No matter your business Asheville is your home, and for the City to survive local business must survive.  One of the best ways for all businesses to get through this disaster is to come together as a community.  We are all in this together. 
We will survive this disaster best by coming together as a community, sharing knowledge and information and charging forward to the other side.